My Biggest Works

An accessible screening system for Alzheimer's and Parkinson's Diseases using only a camera
PANDwriting uses novel computer vision and machine learning algorithms to analyze videos of handwriting and screen for neurodegenerative diseases. The patent-pending system has potential to enable widespread access to early diagnosis and long-term monitoring in low-income areas and resource-poor health systems around the world, improving treatment outcomes.
Presenting at AAIC, the largest Alzheimer's conference in the world
Speaking after accepting the Alzheimer's Association 'One To Watch' Award (traditionally post-doctorate)
Presenting my peer-reviewed manuscript at EMBC 2021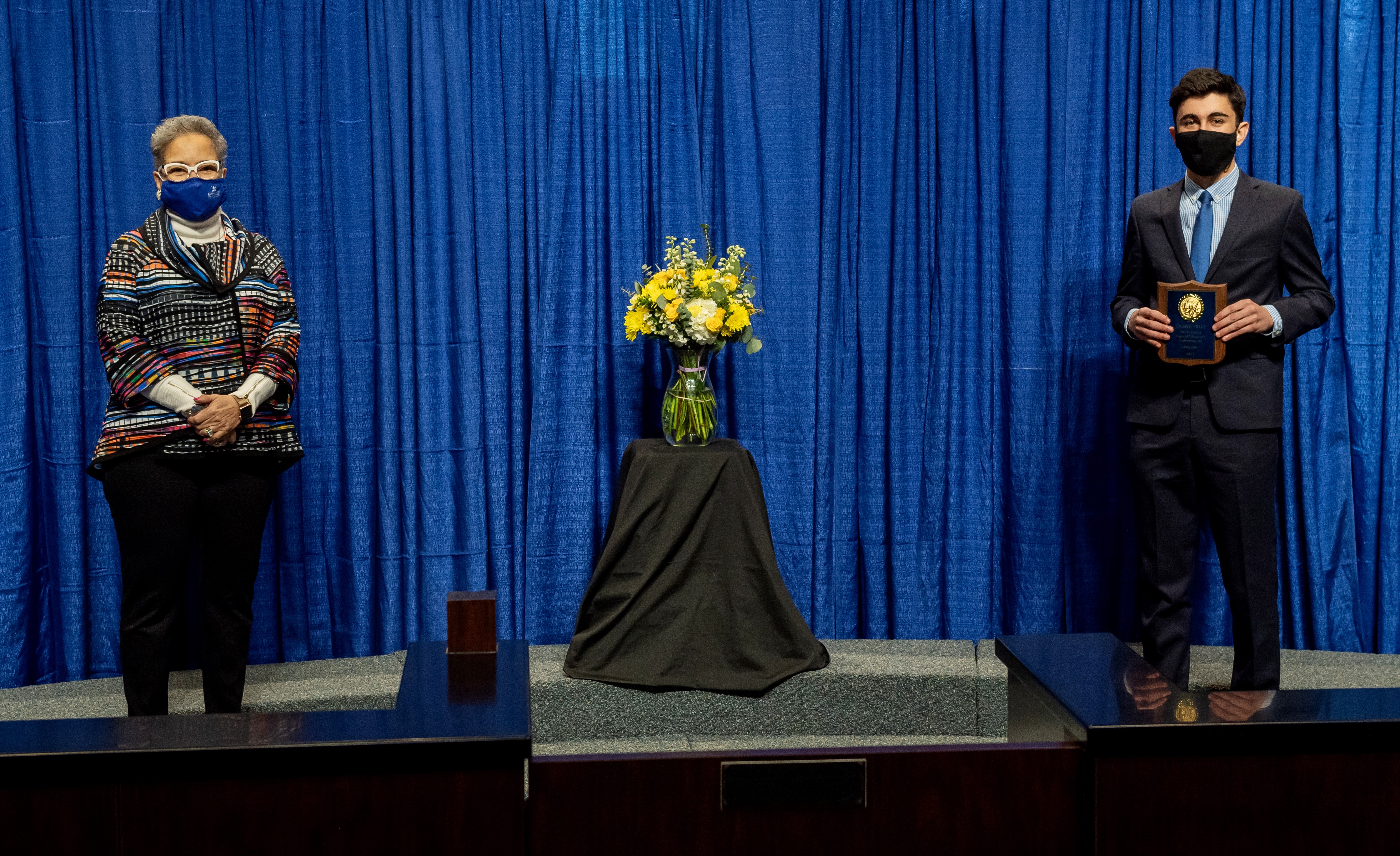 Winning the Grand Prize at the regional fair, going on to win 2nd place at ISEF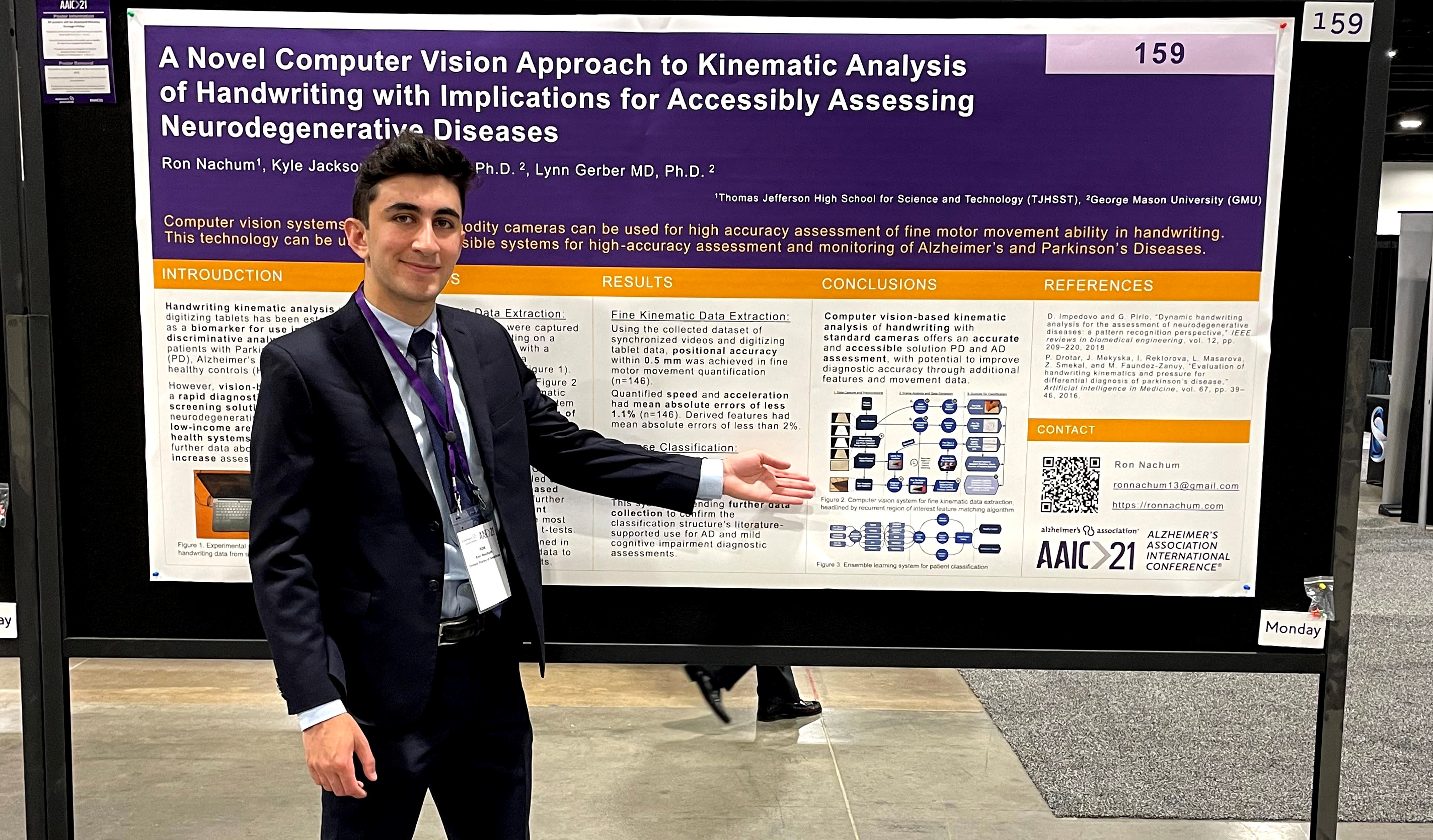 Presenting in-person in Denver at the largest Alzheimer's conference in the world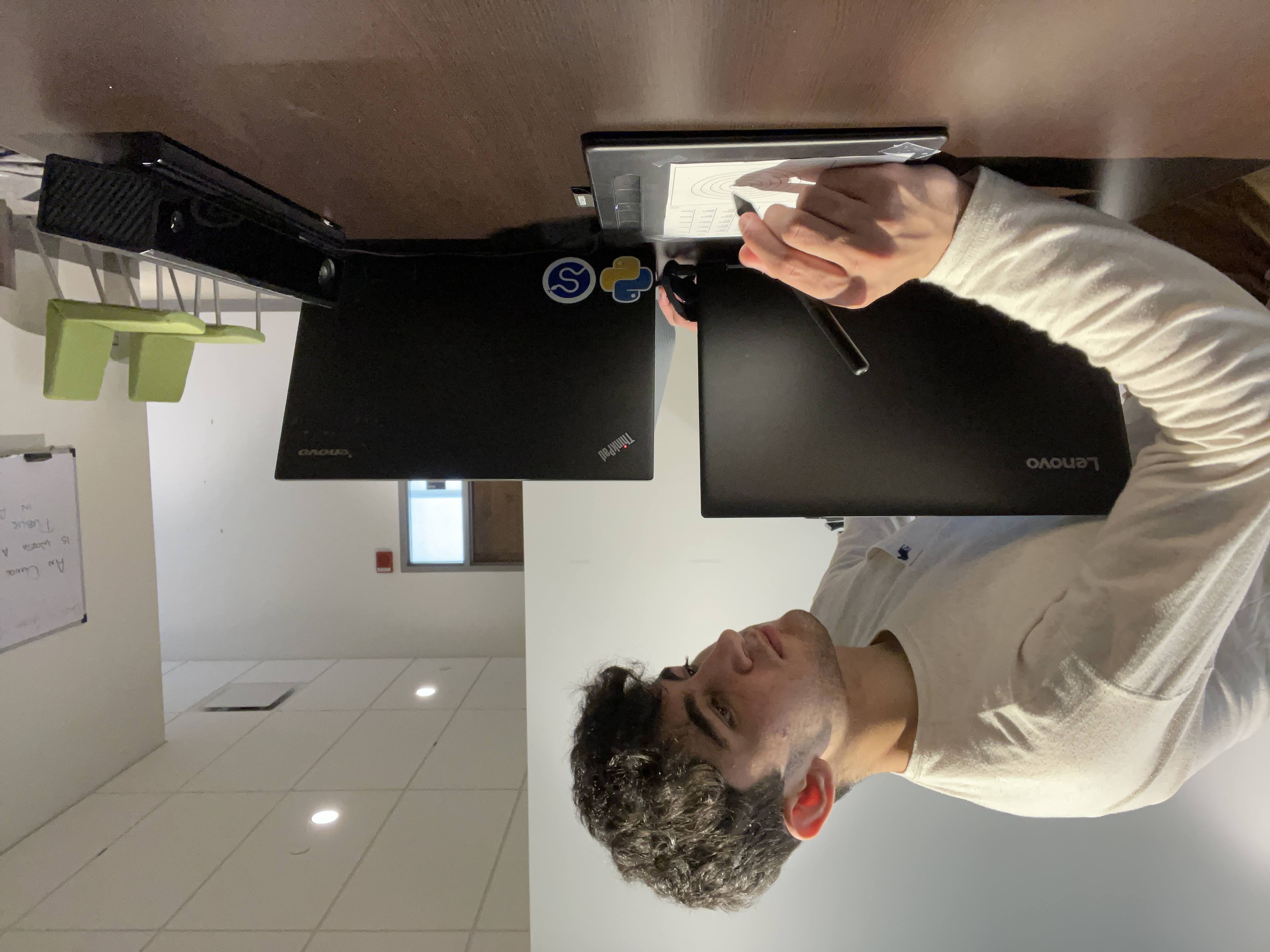 Testing my data collection system before working with patients
Thank you for the inspiration and strength, Saba.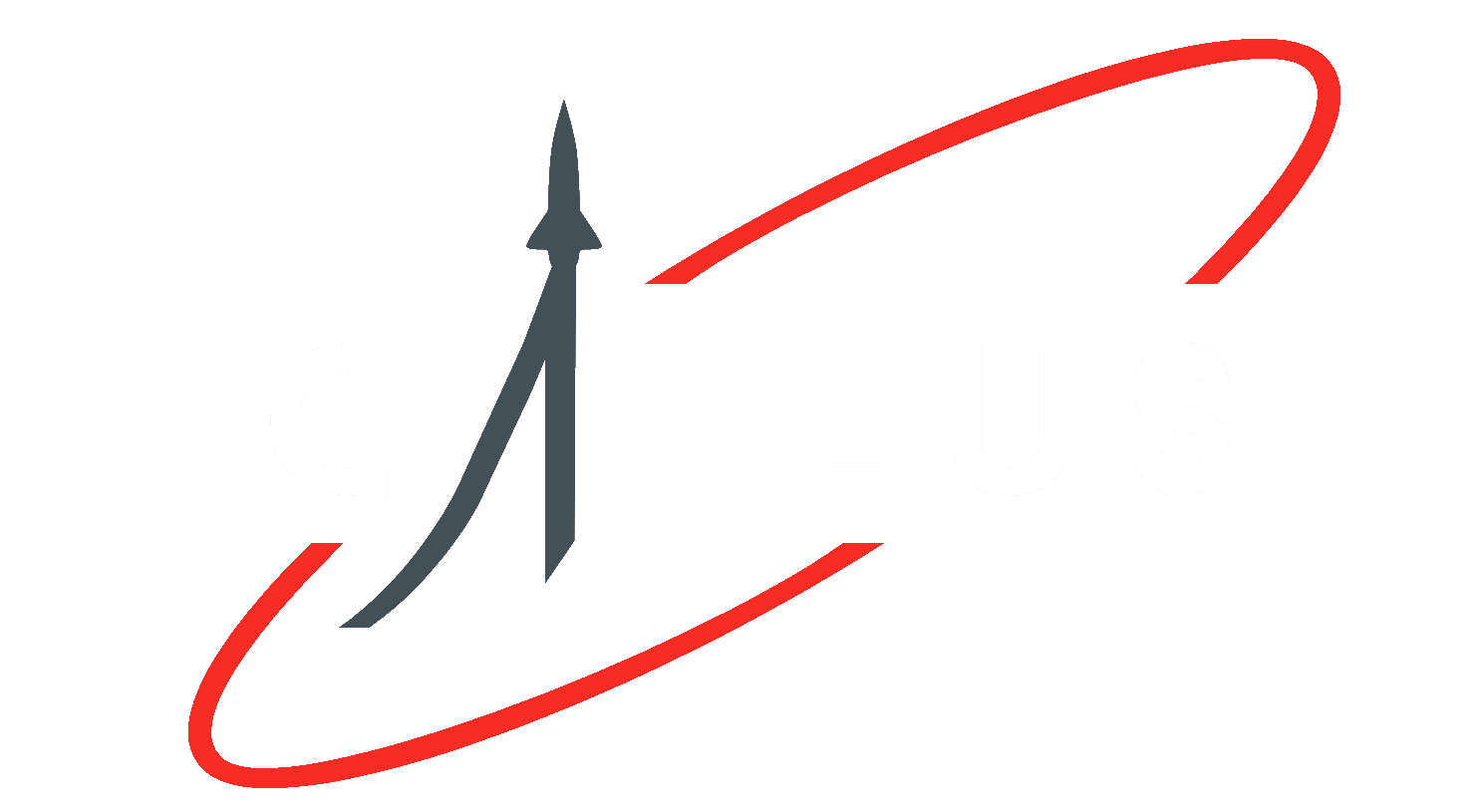 Building the first-ever, high school, liquid-fueled rocket - and aiming for space
I lead Project Caelus, a team of over 60 aspiring hardware engineers, programmers, manufacturers, businesspeople, networkers, and event coordinators. Our goal is simple: inspire ourselves and inspire others in our community to take on the biggest challenges in life, like sending a rocket to space.
Running a preliminary (no o-ring) cold flow on our impinging injector
Cold flow testing our fuel and oxidizer plumbing systems
Initial testing of our rocket's recovery release charge mechanism
Project Caelus trailer - our rocket engine testing site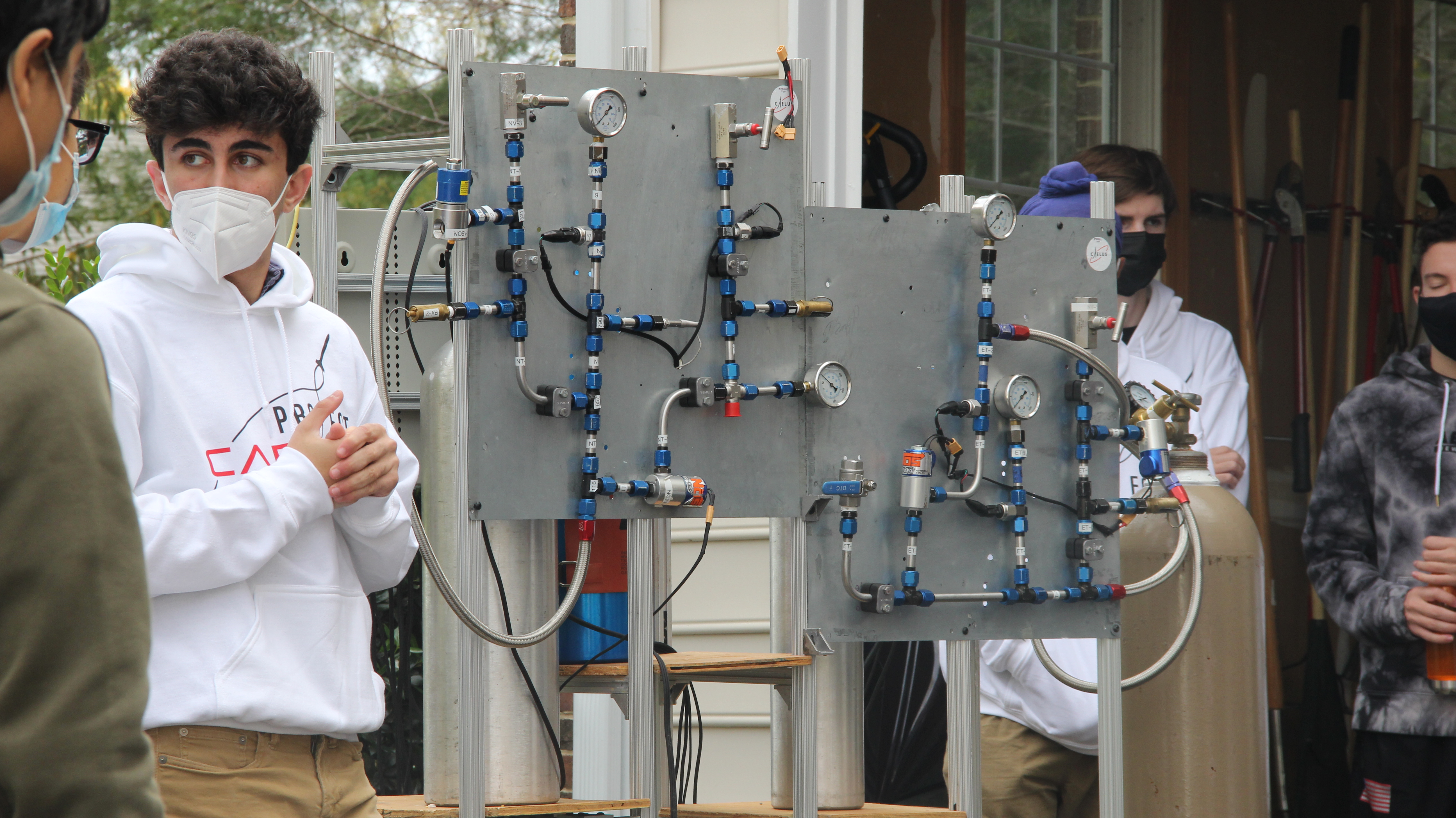 Speaking to 25 new team members next to our plumbing test stand
Presenting at AIAA's YPSE, winning best presentation award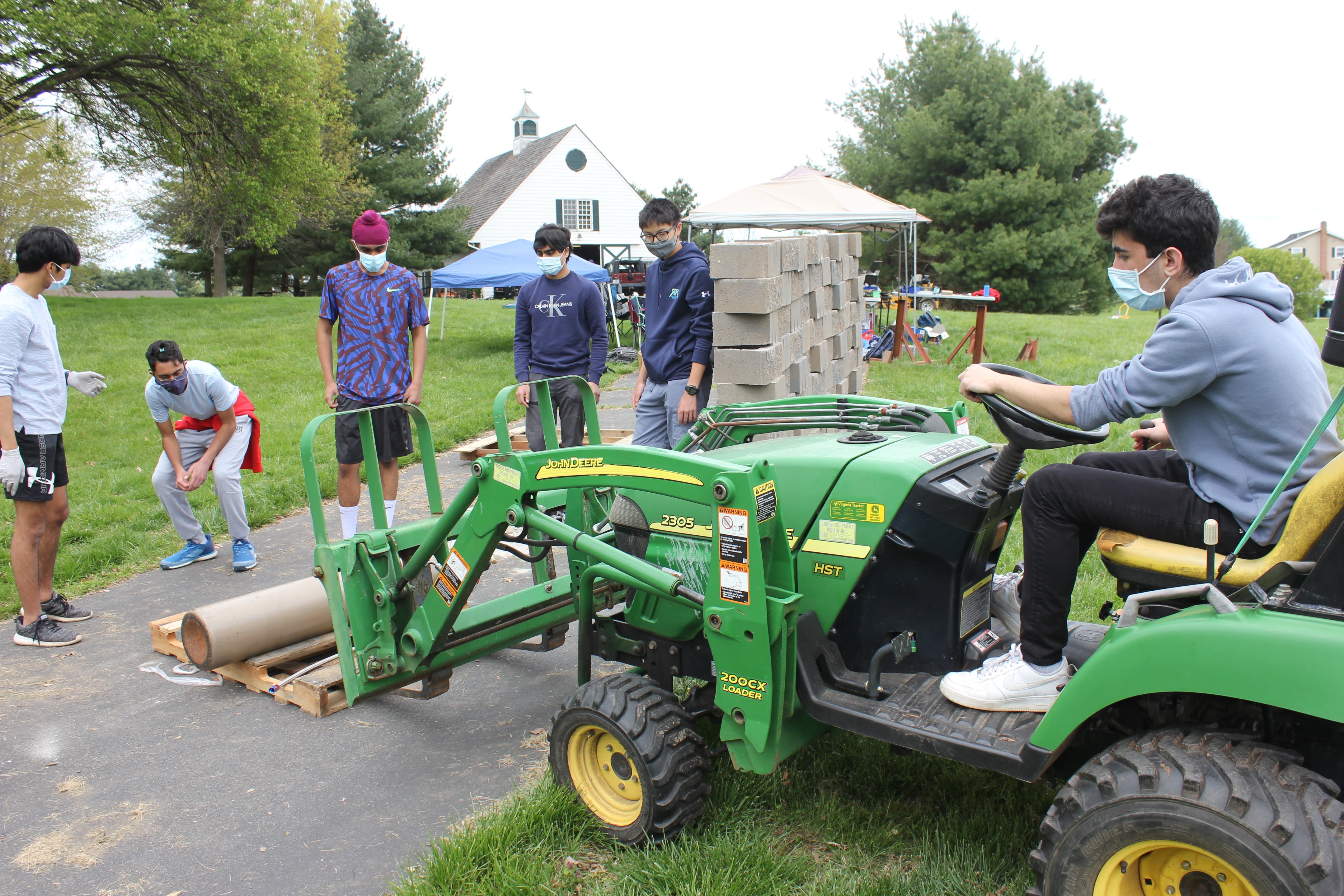 Transporting high pressure nitrogen by tractor with the team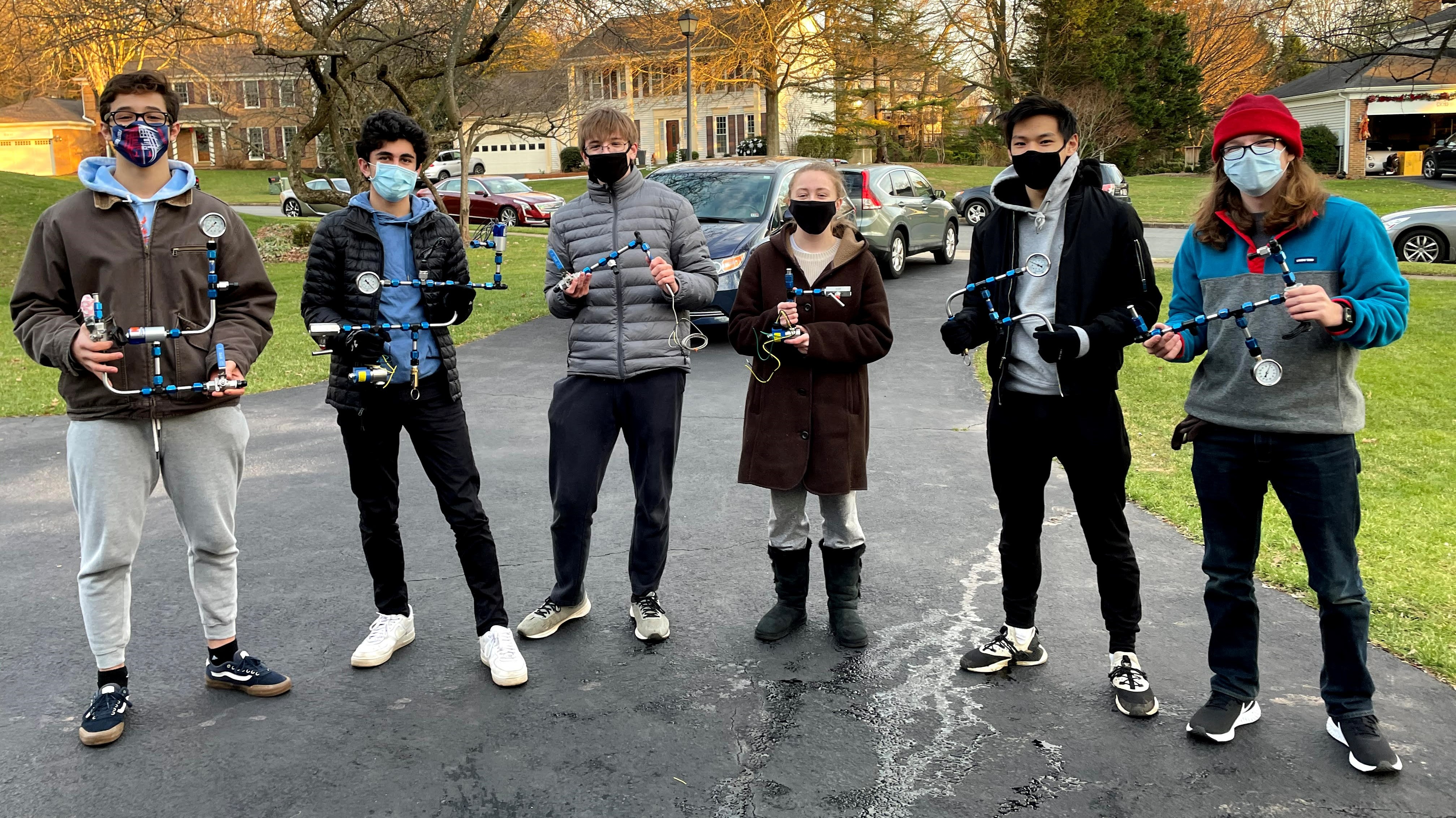 Putting together rocket engine plumbing on a cold winter day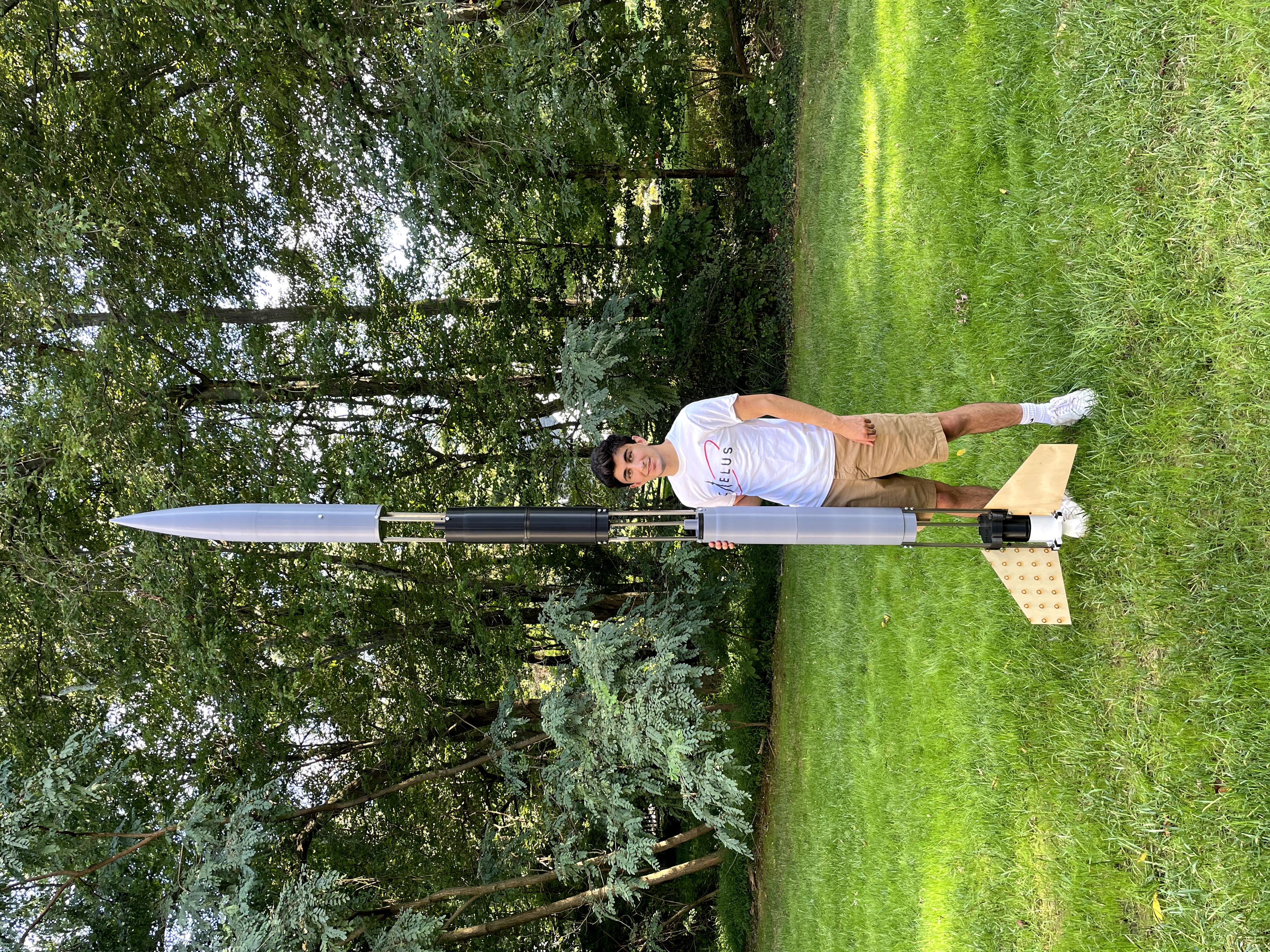 Holding our 12-foot tall 3D-printed rocket prototype
Cool Things I've Made

I led a team of students with Stanford University using data analytics and ML to analyze reopening orders and advise future policies. First-authored our peer-reviewed manuscript.

I developed a system for measuring and analyzing neck range of motion using only a camera, presenting an abstract at EMBC 2020.

I led a student team developing an application to connect patients with best-equipped hospitals during pandemic. Recognized by Virginia Governor, Mozilla Open Lab, HooHacks Best Health Hack, and IEEE Spectrum News.

I launched a robust platform to integrate all aspects of virtual school during the pandemic. Amassed 150,000+ monthly visits, featured in school newspaper, worked with special education students to support learning.

I built an app to analyze study habits, measuring focus, eye strain, and emotions while studying with ML and CV to help students learn better. Won Best Web Hack at HackTJ 7.5.

I developed an app to measure, monitor, and correct posture while working and studying using CV and ML. Won Best Web Hack at HackTJ 8.0.
Cool Things I've Worked On

Captain/President
I organize lectures, discussions, and competitions to make machine learning education accessible to all students, reaching 60+ weekly attendees across all grades.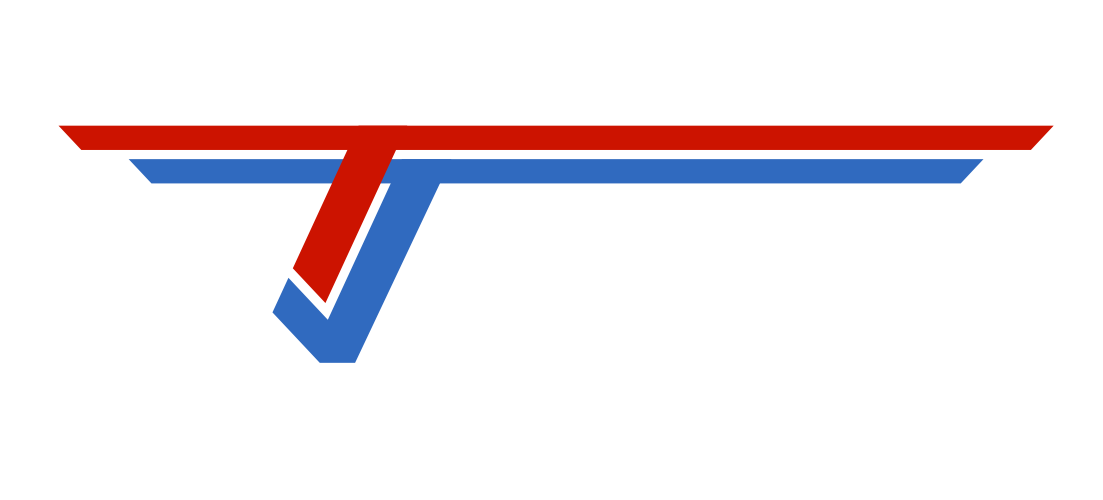 I worked on an end-to-end CV system and algorithms for idenfifying alphanumeric targets from onboard plane cameras.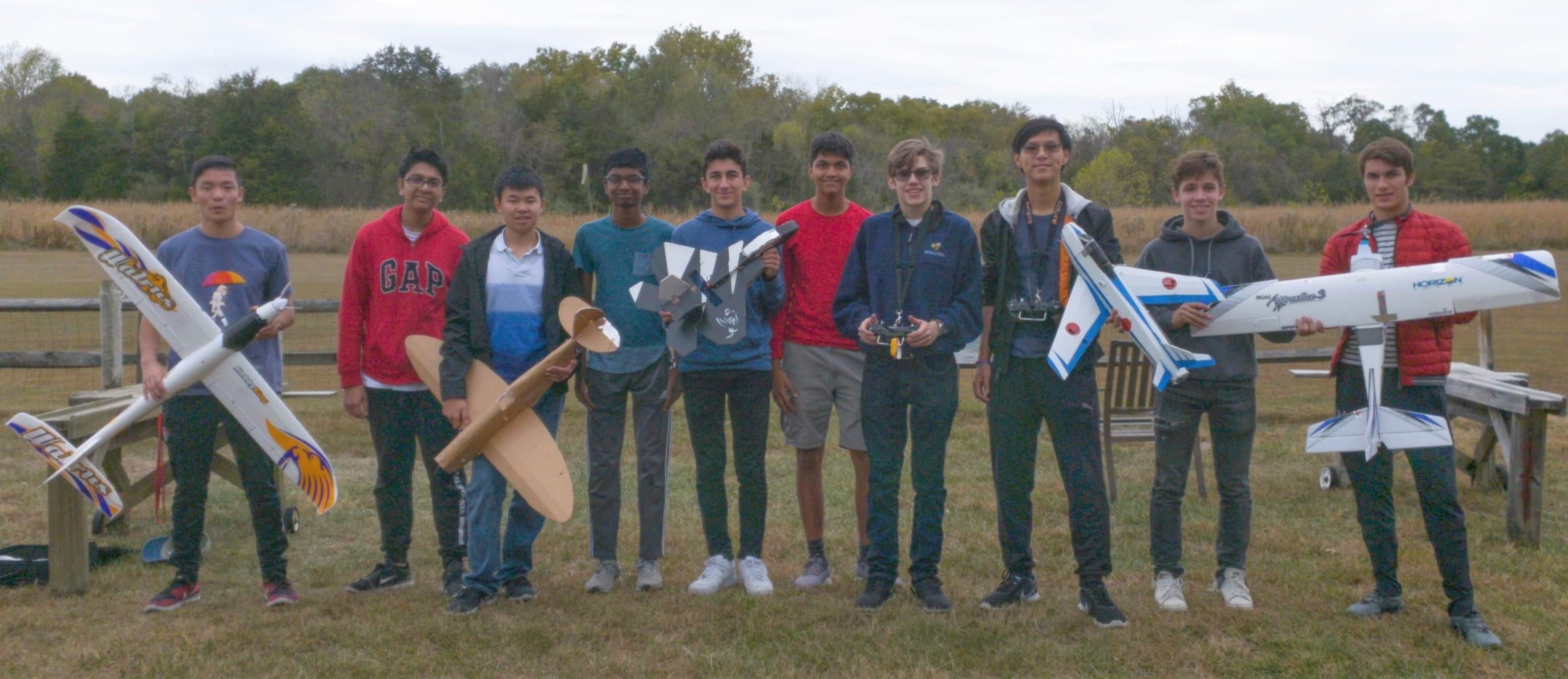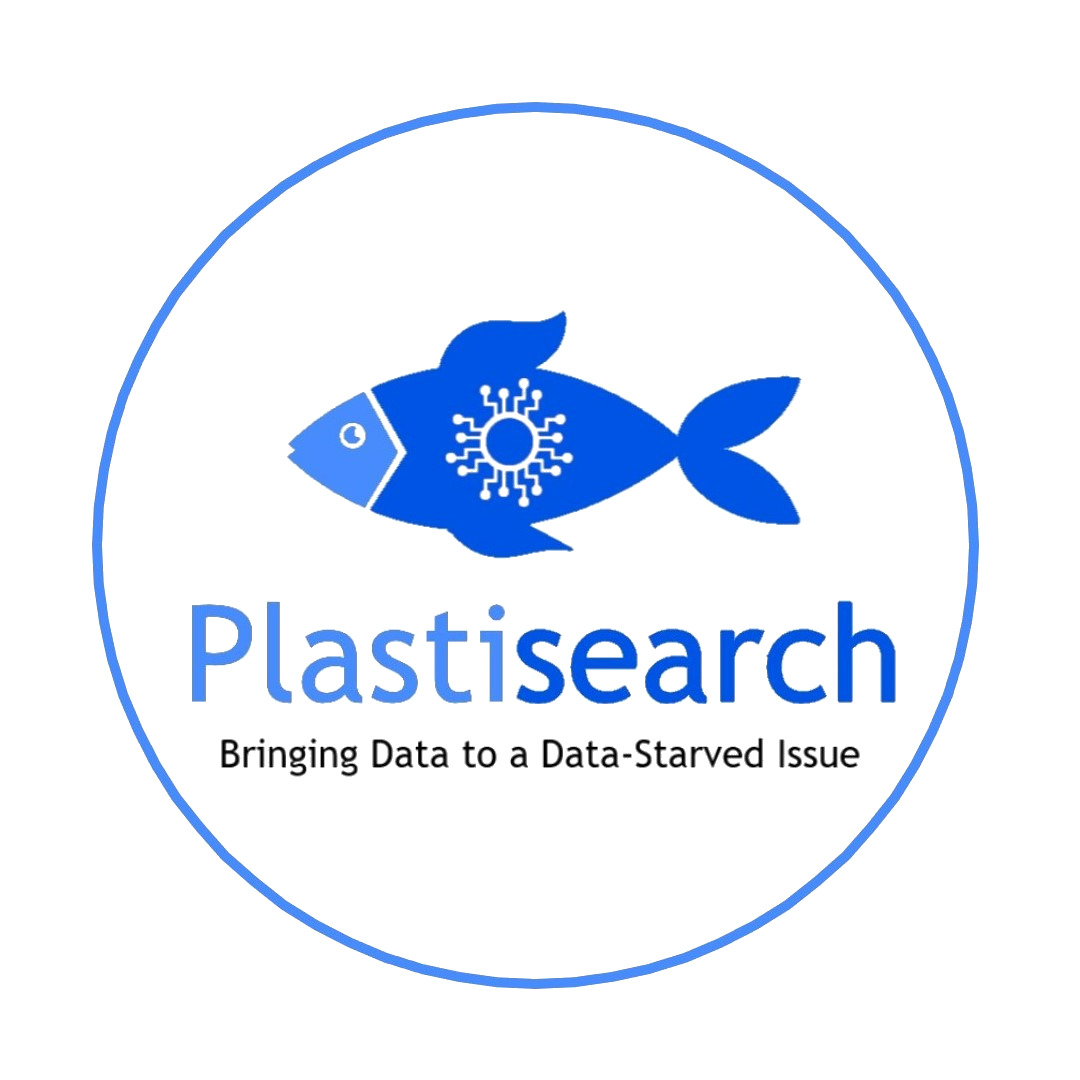 We developed a system for microplastic identification/quantification using just underwater cameras. Finalist in international Conrad Spirit of Innovation Challenge.
More Research
Johns Hopkins GHLC
I was selected as a student speaker at Johns Hopkins Global Health Leadership Conference (GHLC).
Fitbit NAFLD Research
I analyzed Fitbit data with Inova Hopsital System for patients with liver disease, 2 abstracts at AASLD's Liver Meeting.

Giving Back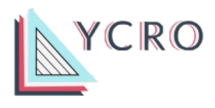 I designed and 3D printed face shields and door grabbers to aid in supplying essential medical resources to hospitals during the pandemic.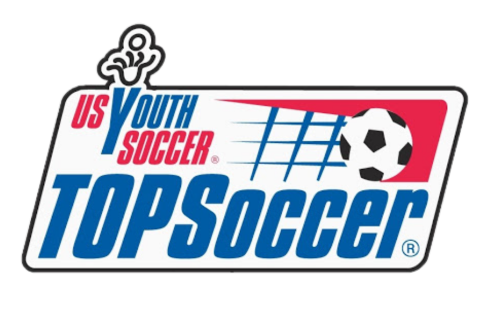 I work with younger soccer players with mental and physical disabilities, helping them learn to play soccer and proving that disabilities can't hold back passion.
More About Me
Guitar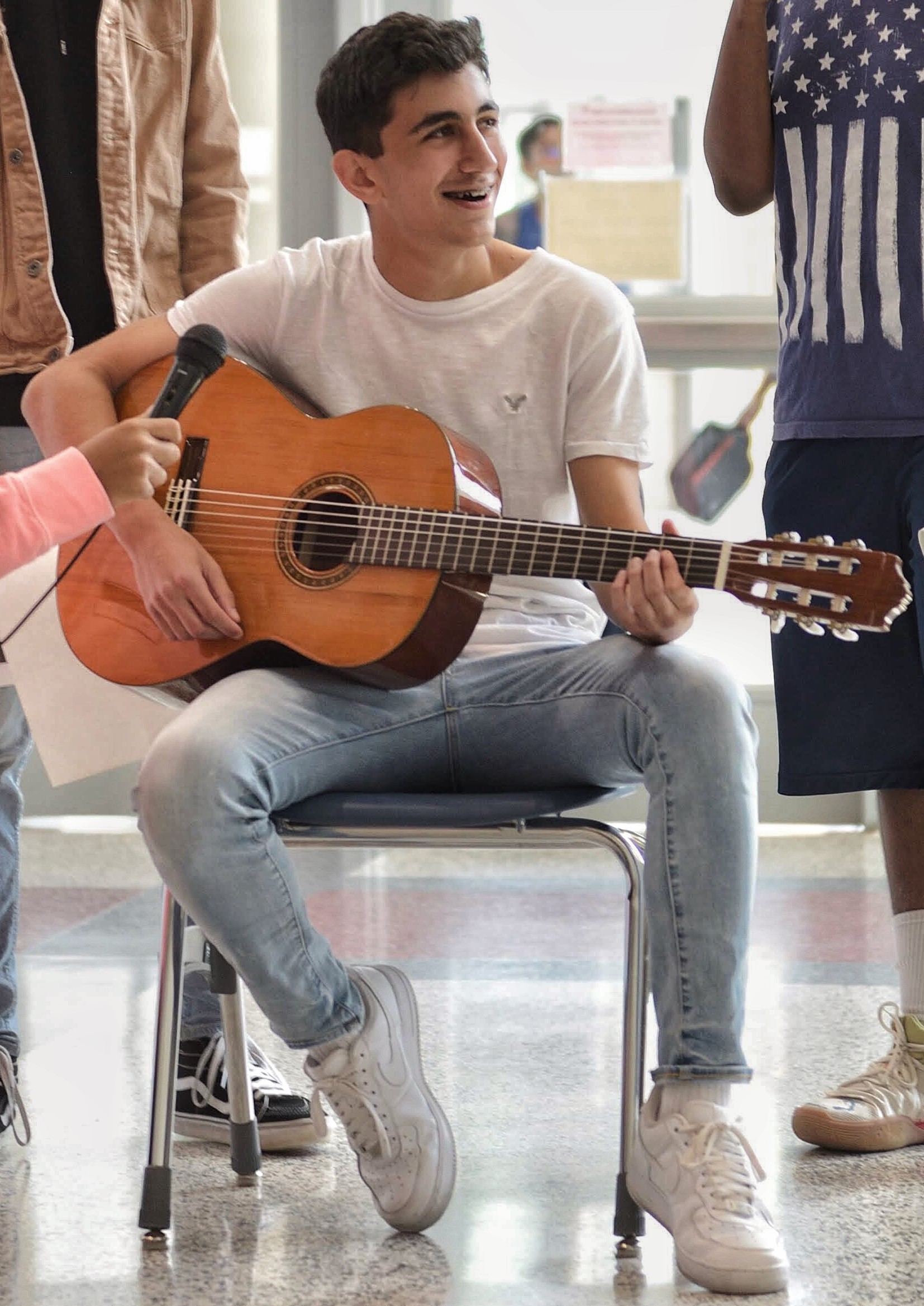 Soccer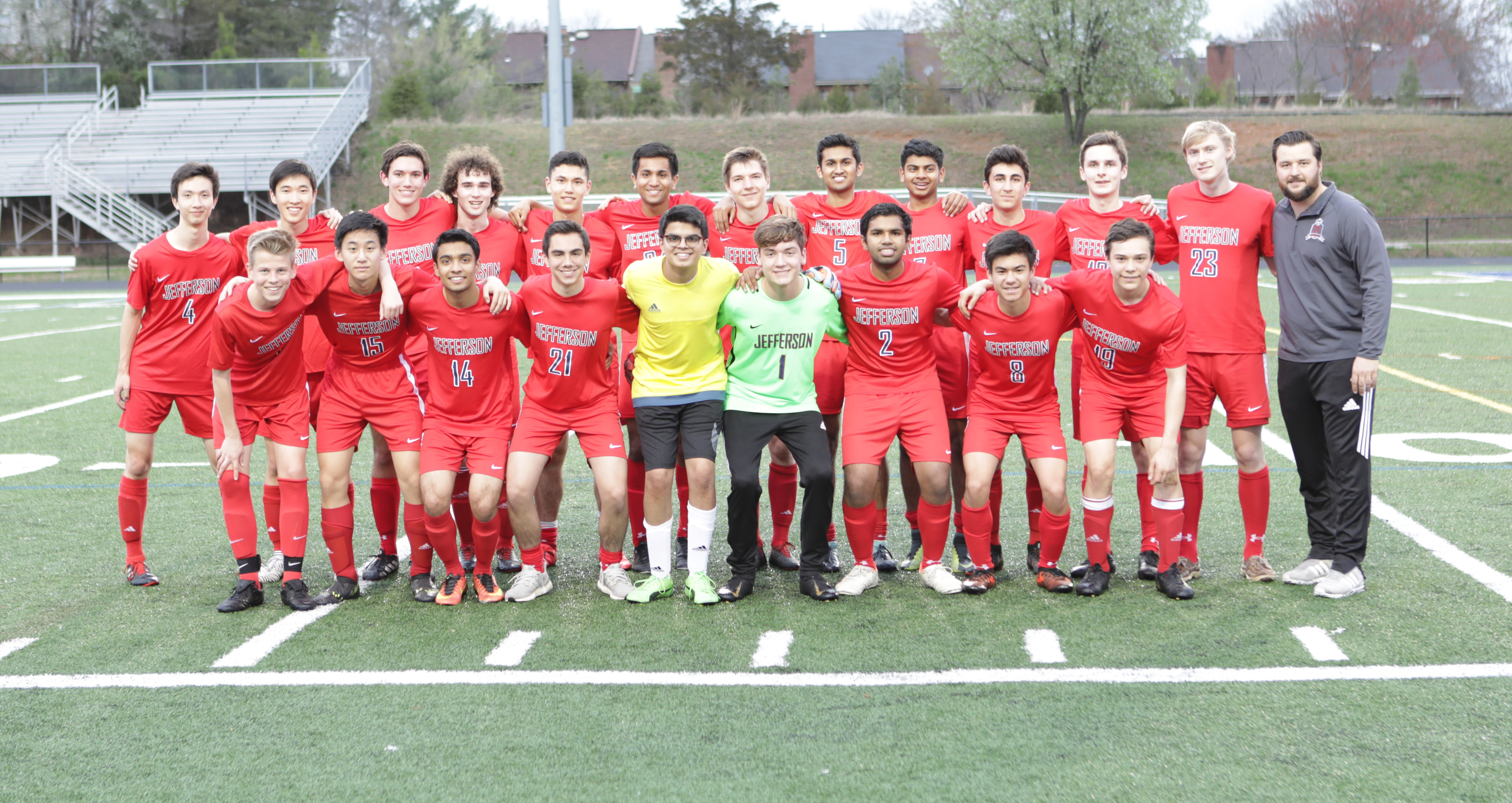 Skiing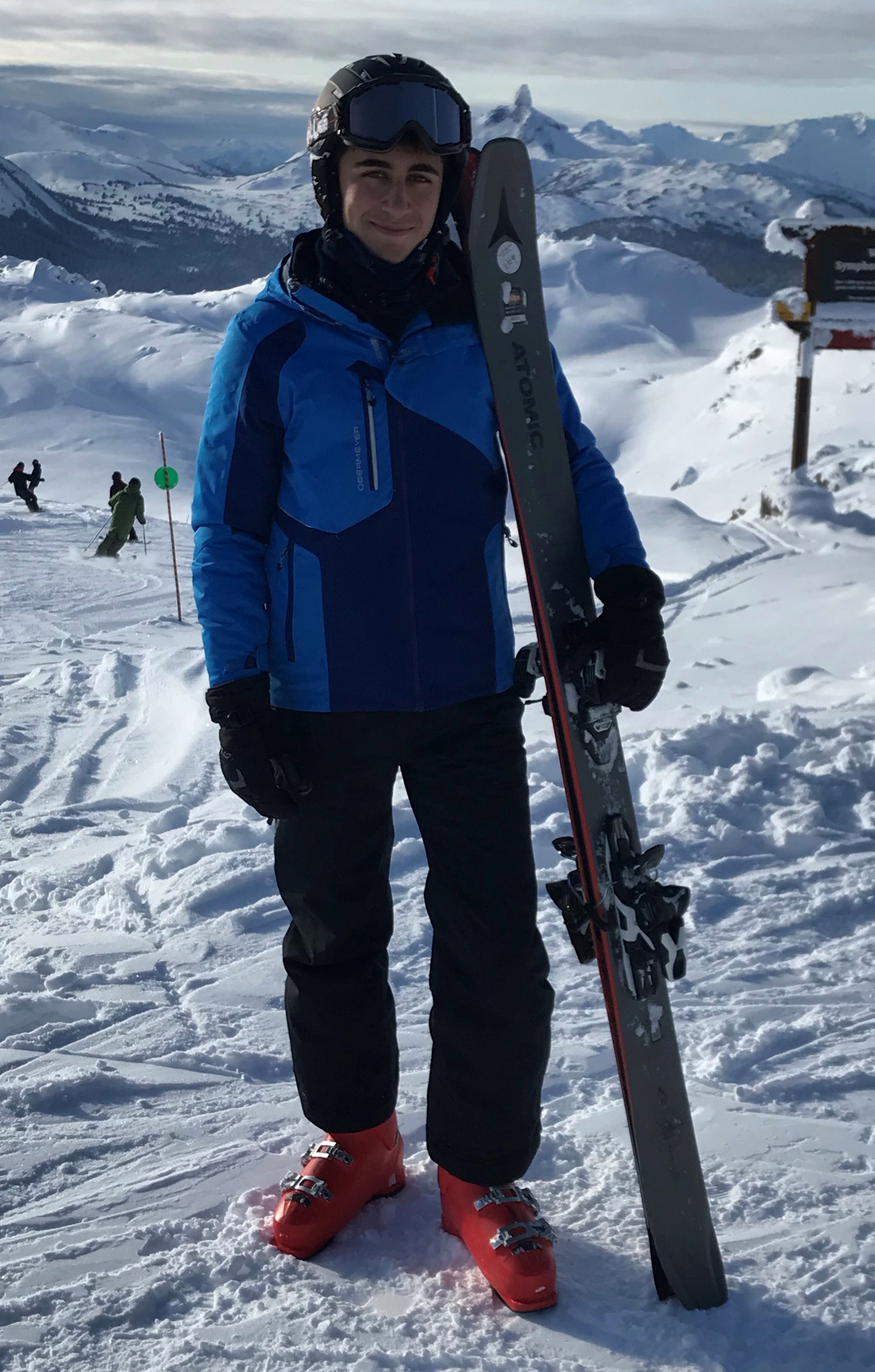 My Skills Machine Learning Computer Vision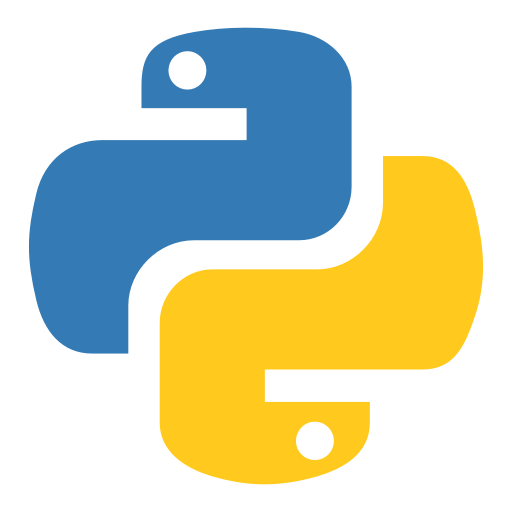 Python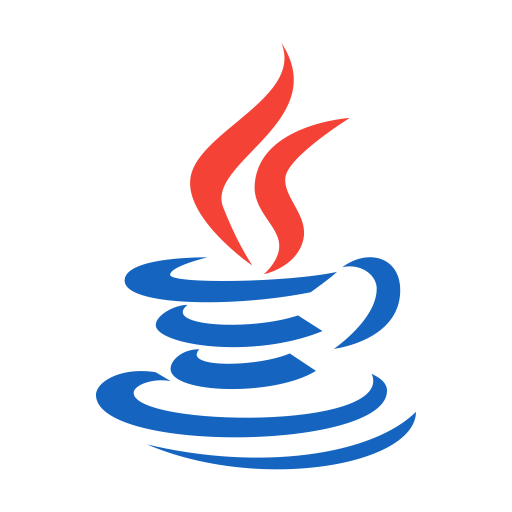 Java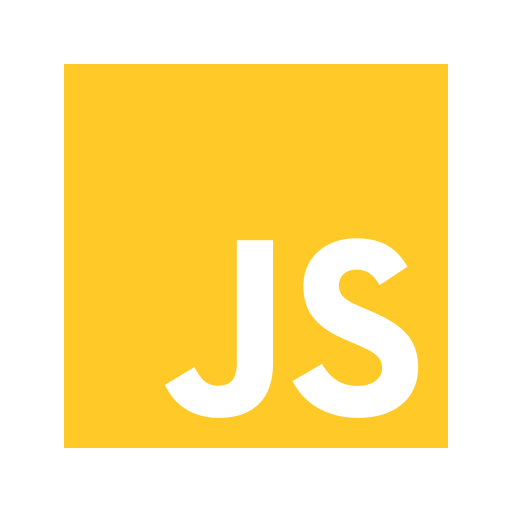 JavaScript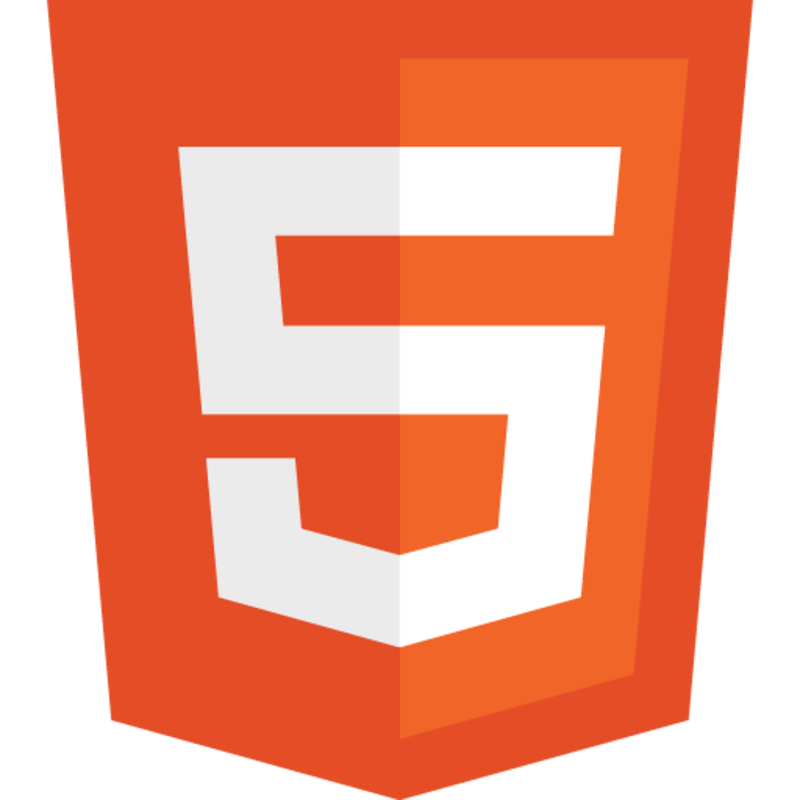 HTML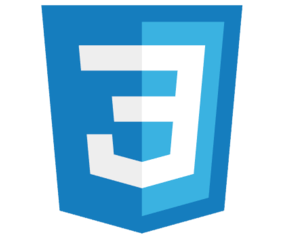 CSS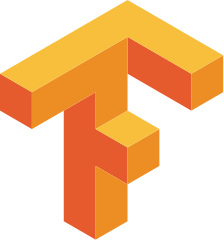 TensorFlow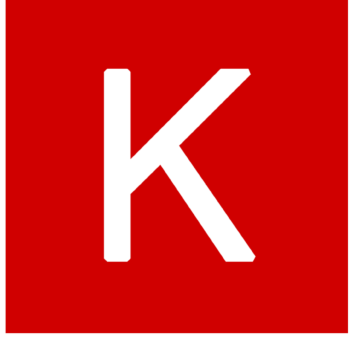 Keras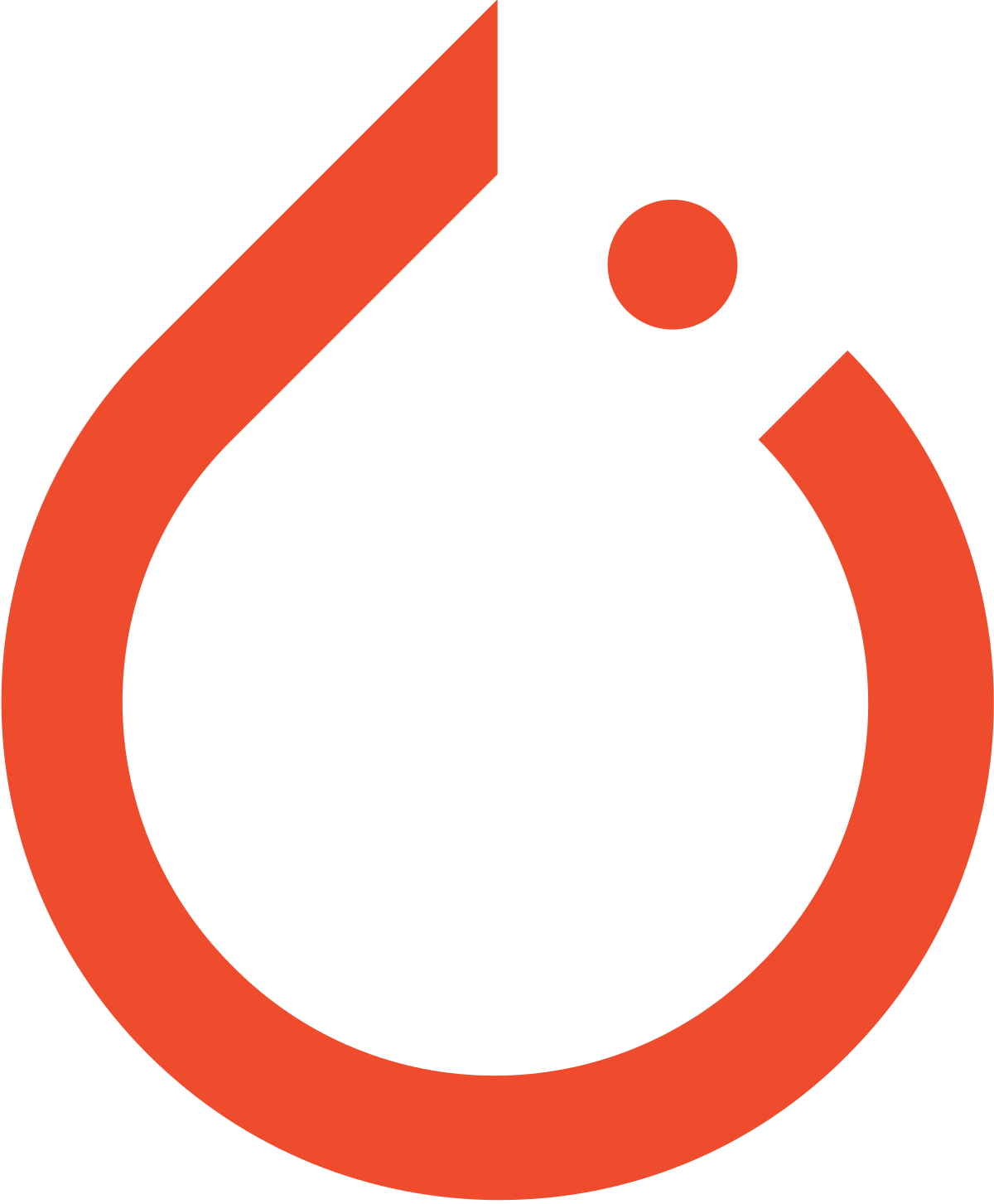 PyTorch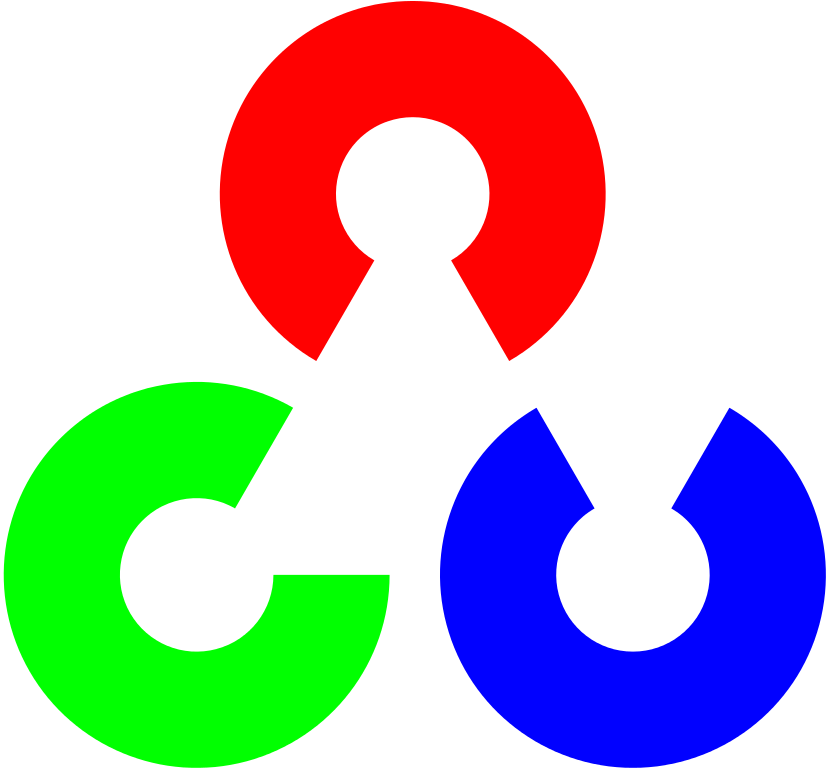 OpenCV Flask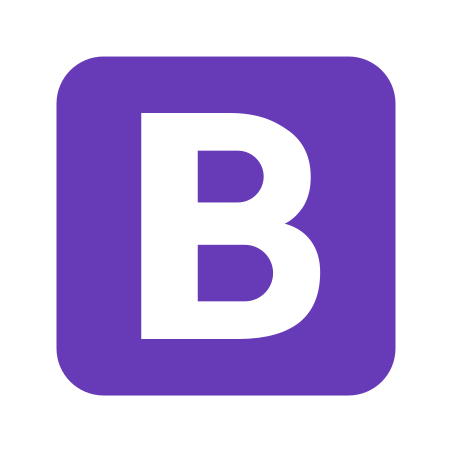 Bootstrap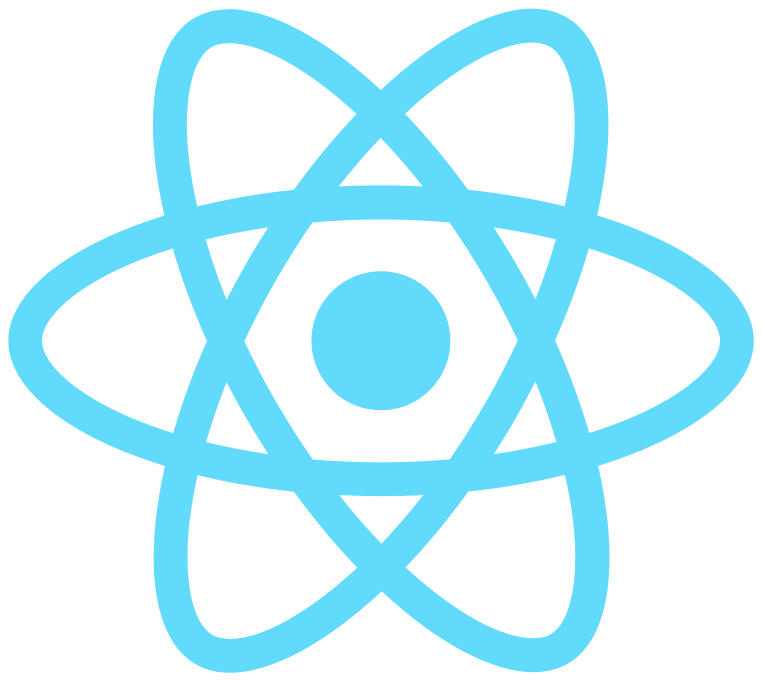 React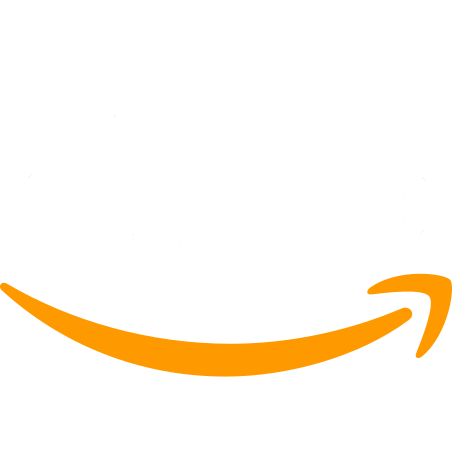 AWS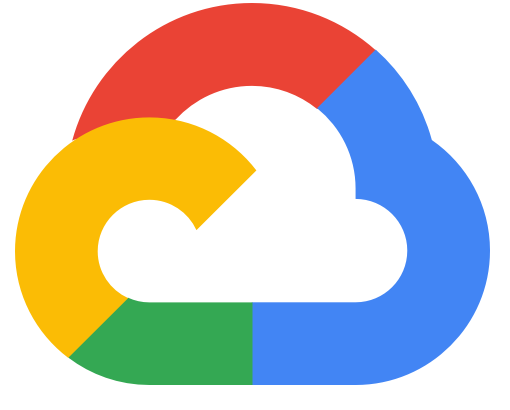 Google Cloud
Contact Me/Resume Request